Put
security

back at the heart of your company
Suitable for public and private organizations
A simple and modular application
All the key metrics that you need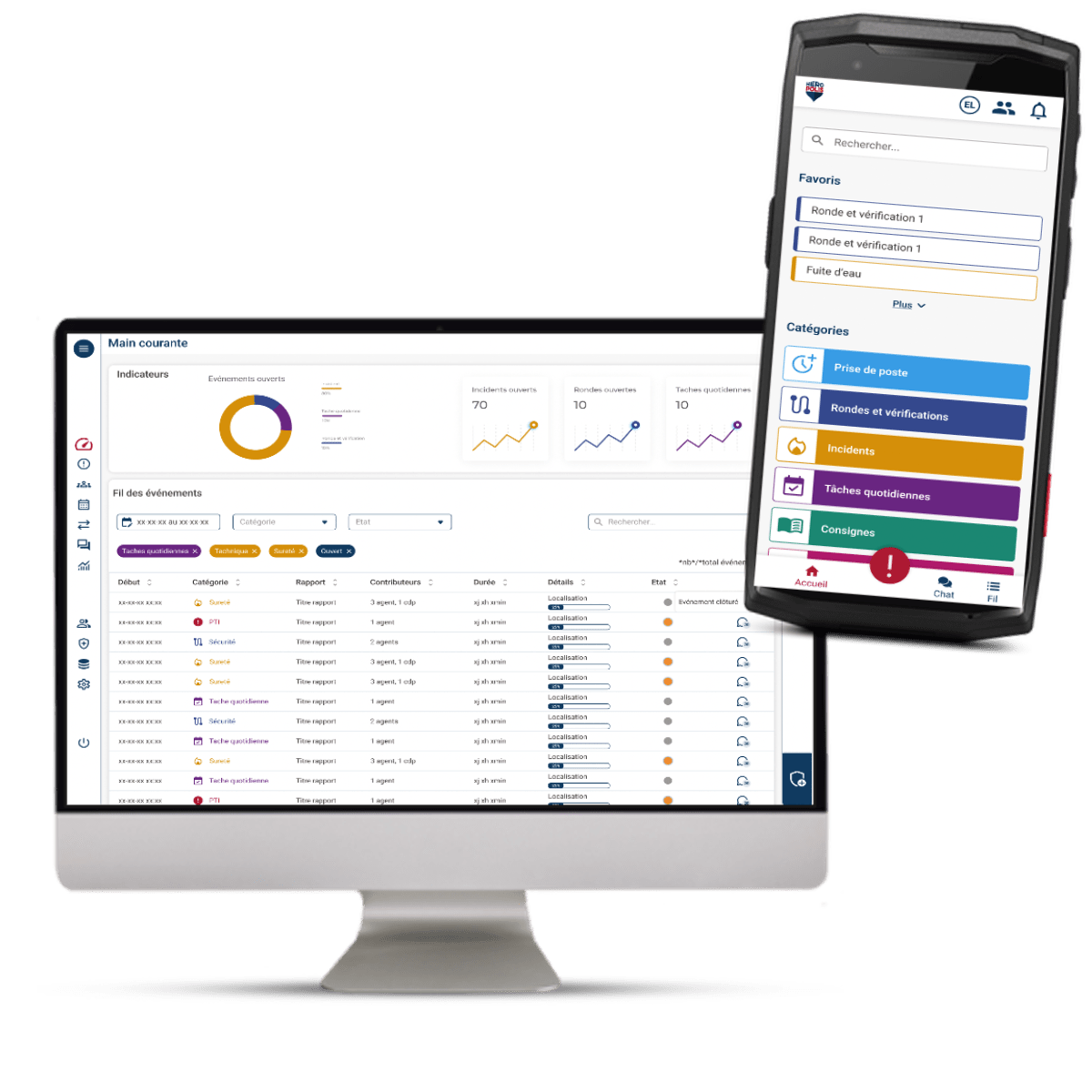 What does Heropolis offer ?
Heropolis provides your teams with an application that allows you to easily maintain and share your safety and security instructions for daily operations, emergencies and crisis management.
Discover the usage scenarios in safety and security explained in our video, available by clicking the link below.
Public and private organizations that trust Heropolis
Several clients are not displayed for confidentiality reasons
Security and safety use cases
Be instantly notified if a problem occurs and initiate the appropriate procedure.
How does it work?
Your employees can alert of a situation via smartphone or via a connected button, which allows to lift any doubt in less than 30 seconds.
The security procedure is automatically activated and coordinates the actions.
They talk about it better than us…
– Quel est le domaine d'expertise de Carinel (https://www.carinel.com/) dans lequel l'utilisation d'Heropolis trouve son sens ?
" En tant que consultant en sûreté, nou
...
Lire plus
Marc Fesler
Président et fondateur de Carinel
Que pensez-vous de l'outil de pilotage sûreté et sécurité Heropolis ?
" J'ai découvert Heropolis il y a presque deux ans, à travers la présentation d'un outil digital porté
...
Lire plus
Javier Vasquez
PDG de Valorisk