Our solution
An app to manage all your safety and security procedures for daily operations, emergencies and crisis management.
Discrete alert activation
Alert transmission upon fall detection
Map-based tracking of alerts and interventions
Remote doubt clearance (photos, audio, video...)
Digitization of procedures as decision trees
Real-time execution and monitoring of procedures
Mass notifications (email, text messages...)
Secured communications (chat, audio, vidéo…)
Collection of field information (forms, MCQs, etc.)
Indicators and tailored reports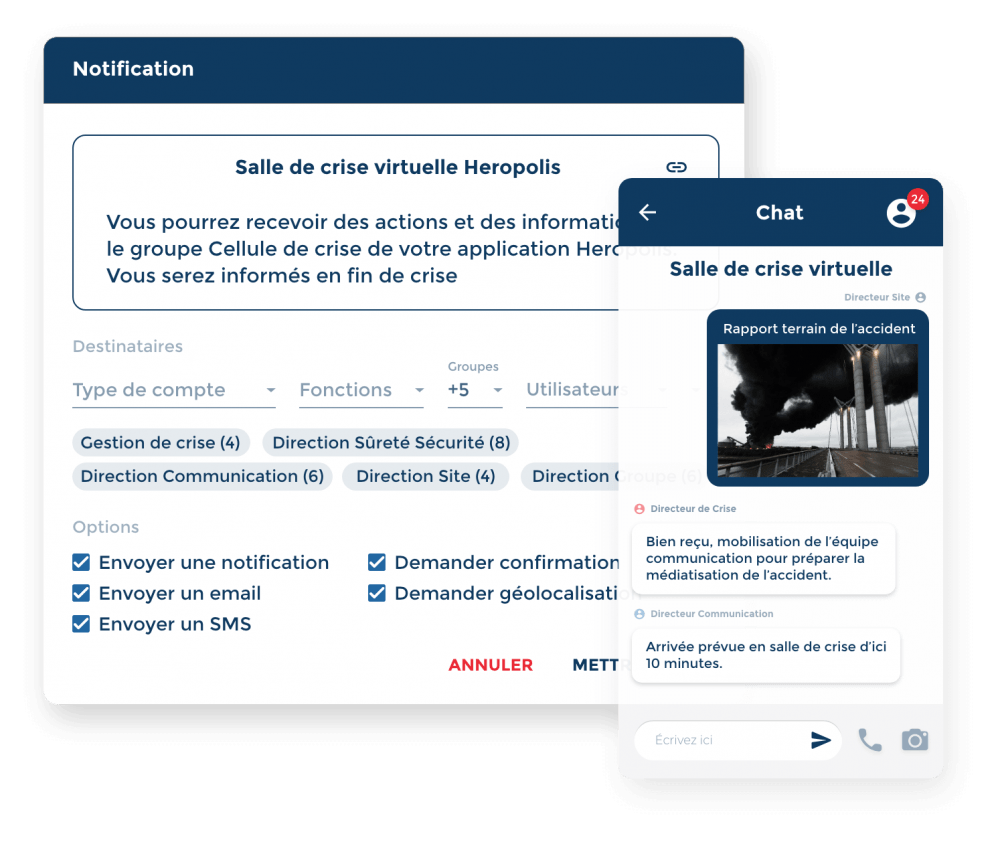 Efficiently coordinate all the actors of your crisis unit, on-site or remotely
Mobilize an on-call cell: notifications, checklists of things to remember
Coordination with the field, live collection of reliable feedback
Task distribution and follow-up
Crisis exit and RETEX based on the data
React quickly and in a prepared way to an on-site intrusion.
Mass alerts for containment evacuation
Rapid integration of responders into the system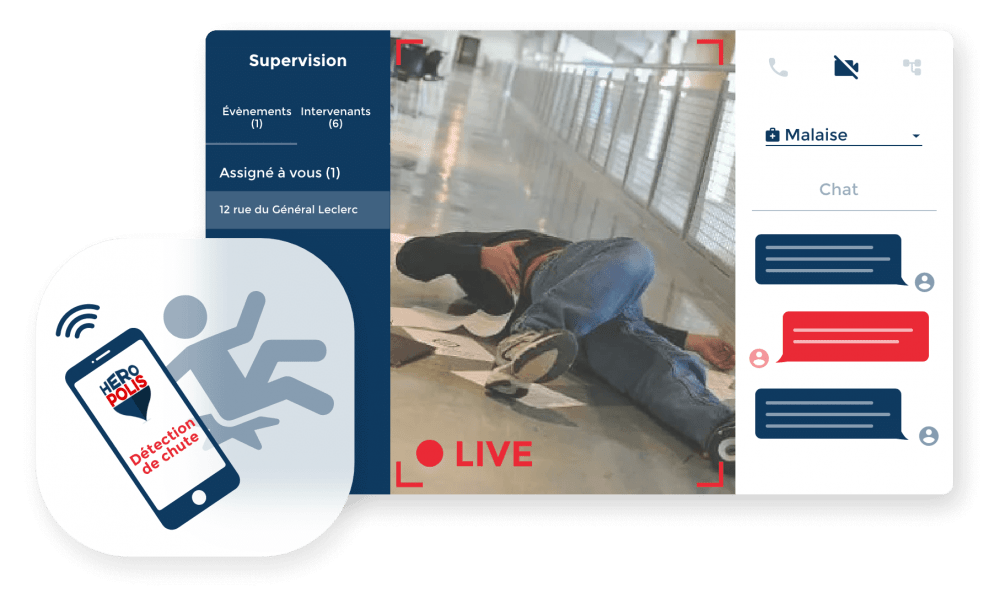 Protection of isolated workers
Provide your employees with the best possible protection when they travel.
Pre-alert: form with the address and duration of the trip
In case of danger, discrete alert activation with notification to managers or colleagues
In case of fall, automatic detection
Audio and video doubt clearance at the Security Command Center
Human surveillance management
Gain efficiency in your daily monitoring tasks.
Shift taking, rounds, reporting of anomalies, counting of people
Reporting of personalized key indicators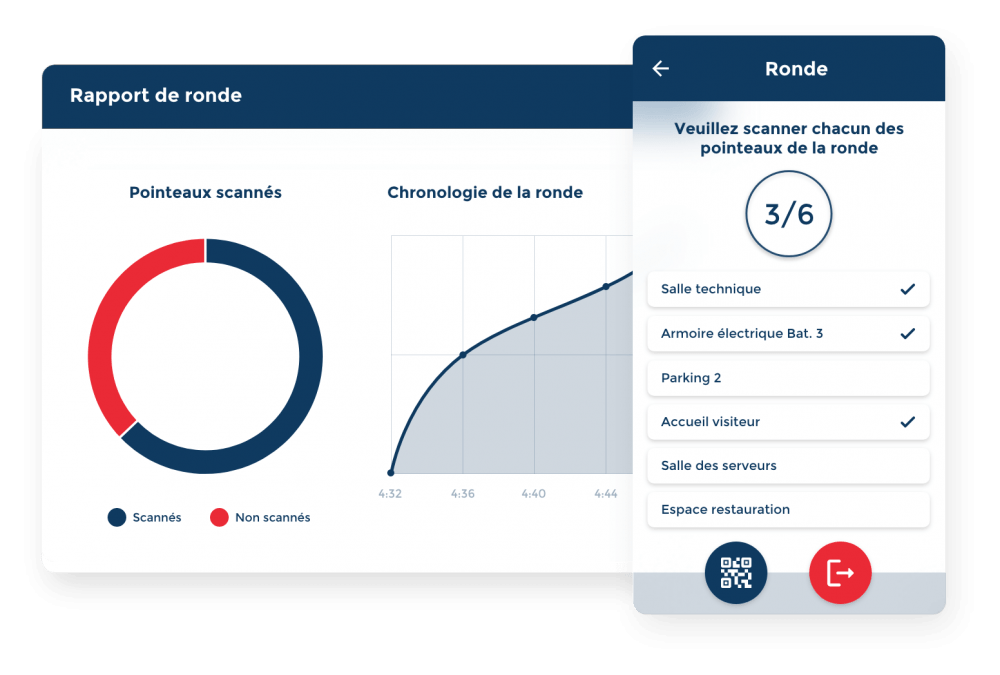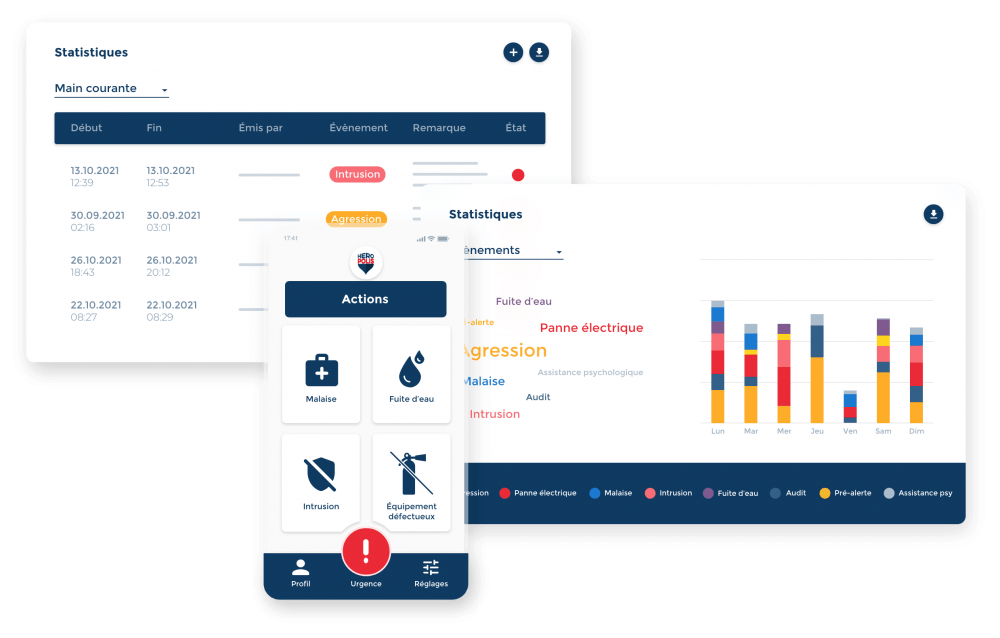 Be instantly notified in case of problem and automatically activate the appropriate procedure.
The employee reports a different type of incident
Dizziness  /  Security  /  Technical problem
Depending on the type of problem, automatic dispatching
Adjustment of the indicators accordingly (source for updating the DU)
Audit all your employees quickly and wisely.
Audit questionnaire, with initiation of corrective actions
Results and statistics from all the questionnaires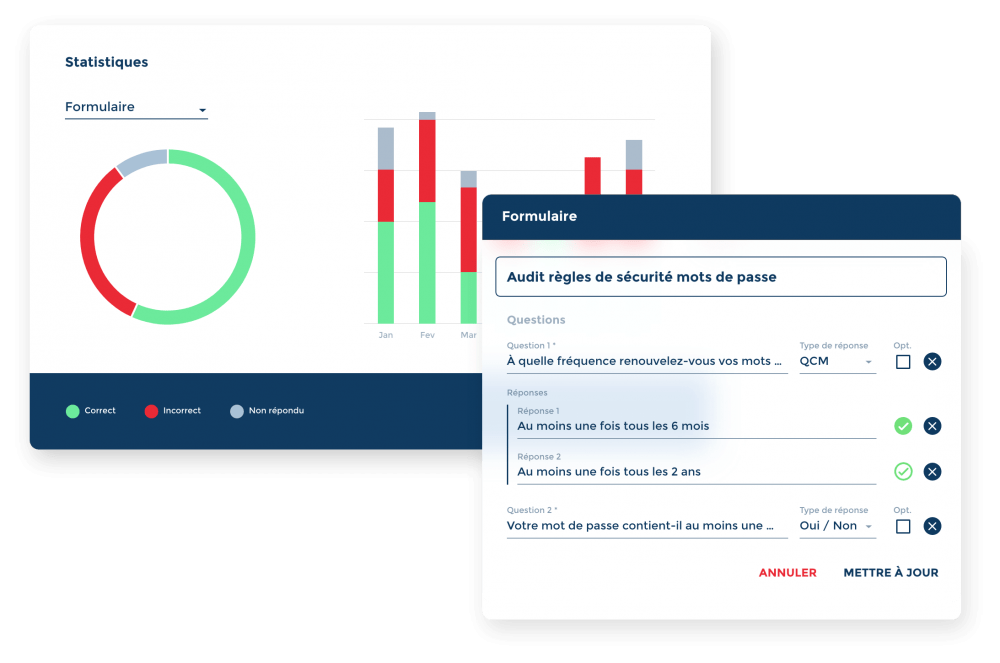 Are you interested in the features offered by Heropolis? Our team would be delighted to meet with you and answer any questions you may have. We can also and above all offer you a demonstration of our app allowing you to easily manage your safety and security procedures, protect isolated workers and handle crisis management.
Read more
More than a software suite, Heropolis is an accompaniment that will save you time and reactivity on your safety and security issues, with your partners and specialized experts (put the link to the partners page) but also our 24h remote monitoring center for the outsourced management of your alerts. French solution, respectful of personal data, referenced and supported by market players such as GICAT, UGAP or Thales: being part of our customers will mean for you experiencing the implication of our teams.