The encounter
Experts in risk management
Heropolis was founded by a team of innovation enthusiasts within the Thalès Defense group. The founding team met during a startup competition in December 2015, with skills in systems of risk Control, Command and Management. After dozens of interviews with Safety and Security Managers, the most complete, secure, and ergonomic mobile + PC intelligent risk management solution on the market was born.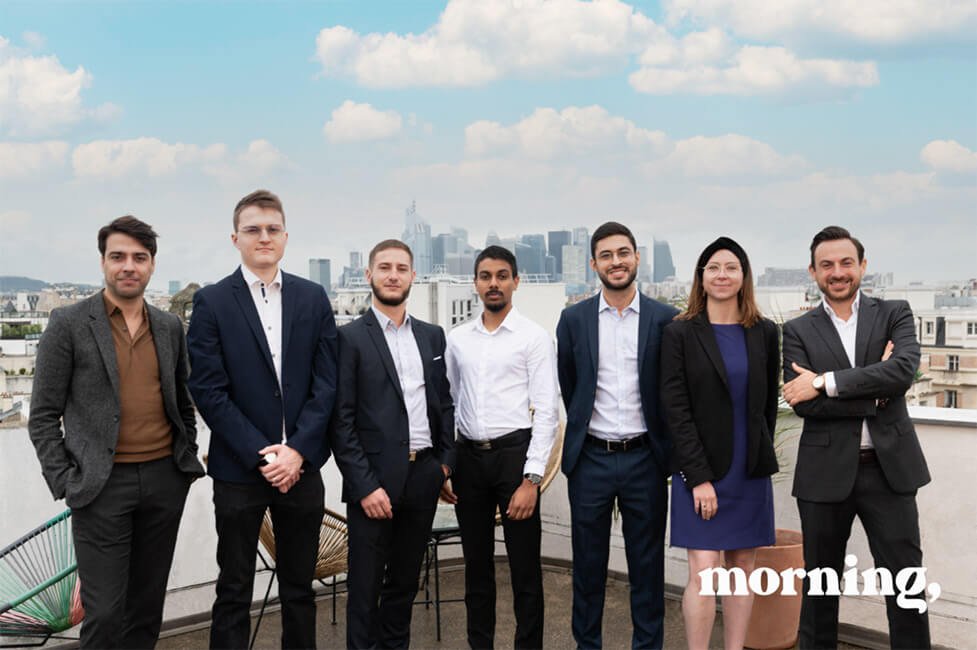 Our values
Our values are shared by each member of the team, currently counting 7 people.
Putting ourselves in each other's shoes
Always seeking innovations that will benefit the project
Taking a step back at the right time to be more efficient
Sharing with transparency, courtesy and wisely
Our environnement
Our offices are located at 1 place Martin Levasseur, Saint-Ouent-Sur-Seine (Work&Share building), in a pleasant and calm atmosphere favoring innovation, while taking advantage of a dynamic neighborhood near the capital (Metro line 14 Saint-Ouen). 
We would love to welcome you over a coffee to advise you on safety and security processes, risk management, etc… 
Want to join us?
Heropolis is always looking for new talents to integrate the team. 
To join us, start by sending us an email at contact@heropolis.fr and we will get back to you shortly.